Exalto offers 3 ranges of mannequin heads in 100% natural hair. 
We have chosen to create 3 product ranges to satisfy all types of customer, from low prices for our eco range to higher prices for our premium range. 
Our basic range of professional 100% natural hair styling heads is our best value for money. 
What distinguishes our 3 ranges of 100% natural hair styling heads is hair density. The greater the quantity of hair on a styling head, the higher the price. The same applies to the length of our products. However, we have decided to give more value to the density to offer our customers - hairdressers, trainers and apprentices - different prices to suit all budgets. 
The 100% natural hair styling heads in our premium range have a nice, high density. The styling heads with a higher hair density allow for more voluminous cutting exercises. 
The professional mannequin heads in our basic range have a natural density, similar to that of an average woman's density . This product range therefore offers the best value for money. 
Finally, the professional mannequin heads in our eco range have a light density, which is why we can offer more attractive prices for these products. 
All our mannequin heads, whatever the range, have natural hair of Indian origin. Exalto makes it a point of honor to provide you with the best quality hair at affordable prices!
Last but not least, all our mannequin heads are unique models, each hair implantation is handmade and each women's mannequin head is designed and conceived in France by our team.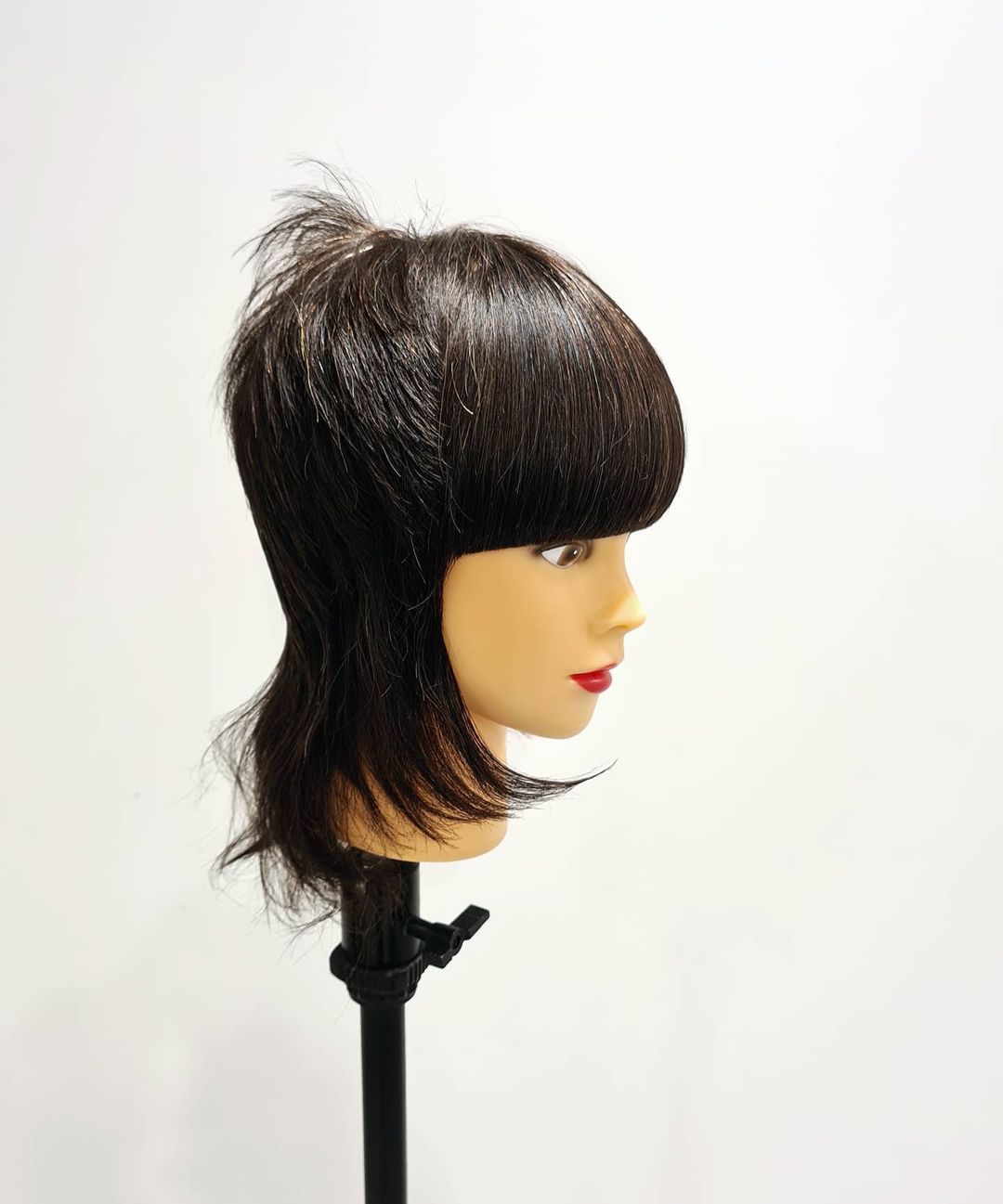 Premium professional mannequin heads are part of Exalto's historic range. The first products designed by Exalto were Ninon, Lilou Chloé and Anna. This historic range is Exalto's benchmark for quality and product diversity. This product range is made of 16 professional mannequin heads, each with a specific purpose. 
From light to very light blonde mannequin heads are ideal for coloring techniques. Some of our special coloring heads are made of yak hair (Adèle and Jane), while others are made of 100% natural hair. Hairdressers or trainers wishing to practice coloring exercises and techniques can therefore turn to this range of products. 
Our dark blond and medium-brown mannequin heads are ideal for balayage exercises and techniques. All our professional balayage mannequin heads are made from 100% natural hair. 
Finally, our professional brunette mannequin heads are ideal for cutting exercises.
Our range of basic professional mannequin heads came later. Without wishing to decrease the quality of our products for our customers that are hairdressers and trainers , we wanted to offer more attractive prices so that everyone could practice on quality styling heads! 
We are fully aware that the purchase of a professional mannequin head is an investment for some hairdressers or apprentices, which is why we came up with the idea of creating our basic line : quality mannequin heads, still with 100% natural hair, but with more affordable prices. 
So we decided to create equivalents of the best sellers from our premium range: 
⁃ We reduced the density of our Lilou mannequin head to obtain our Clarisse
⁃ We reduced the density of our Elsa mannequin head to obtain our Lucie
⁃ We reduced the density of our 100% natural hair mannequin head Anna to obtain our Maureen
And that's how our basic professional mannequin head range was born. This was followed by the creation of several other products that all together created a complete range of 8 mannequin heads.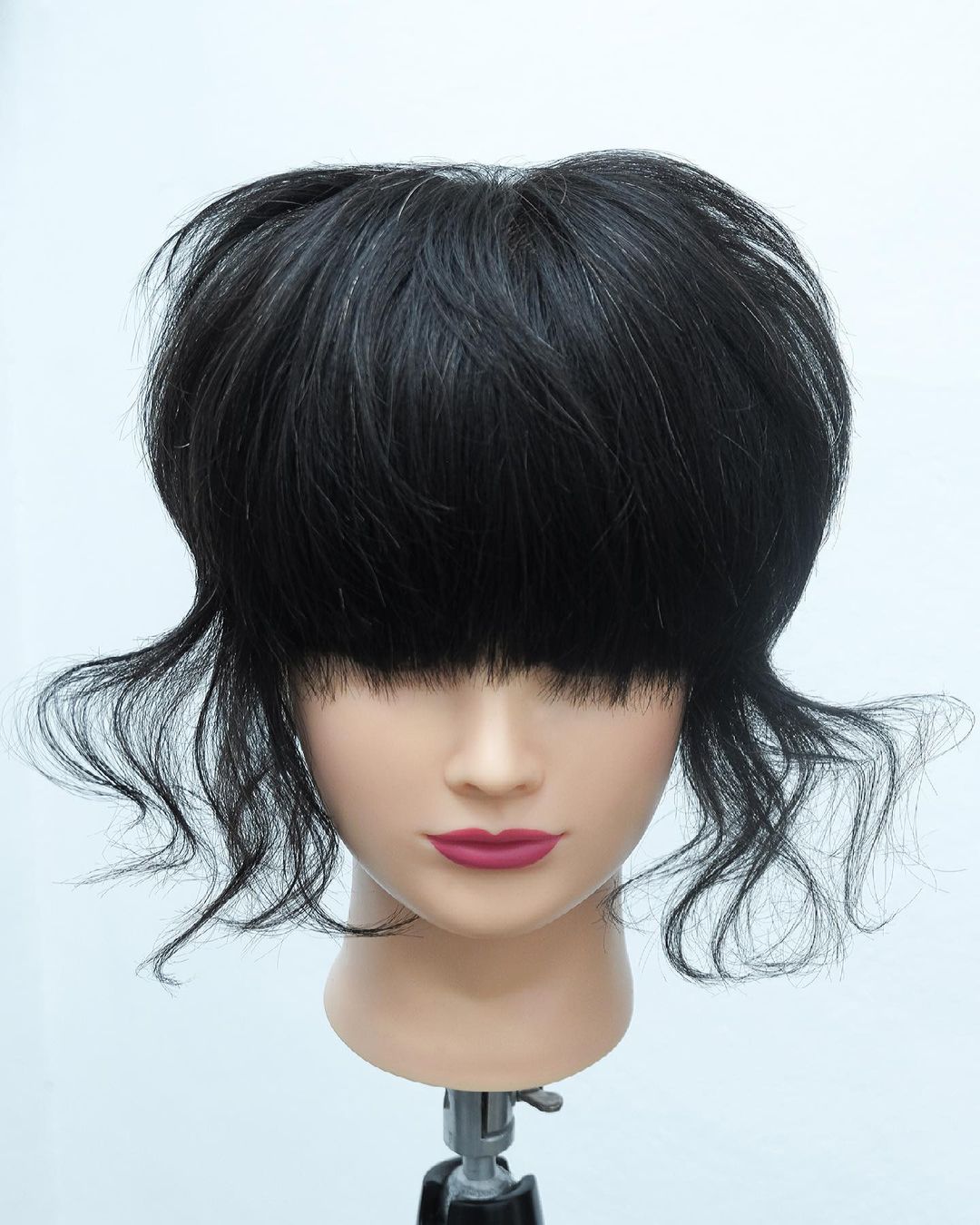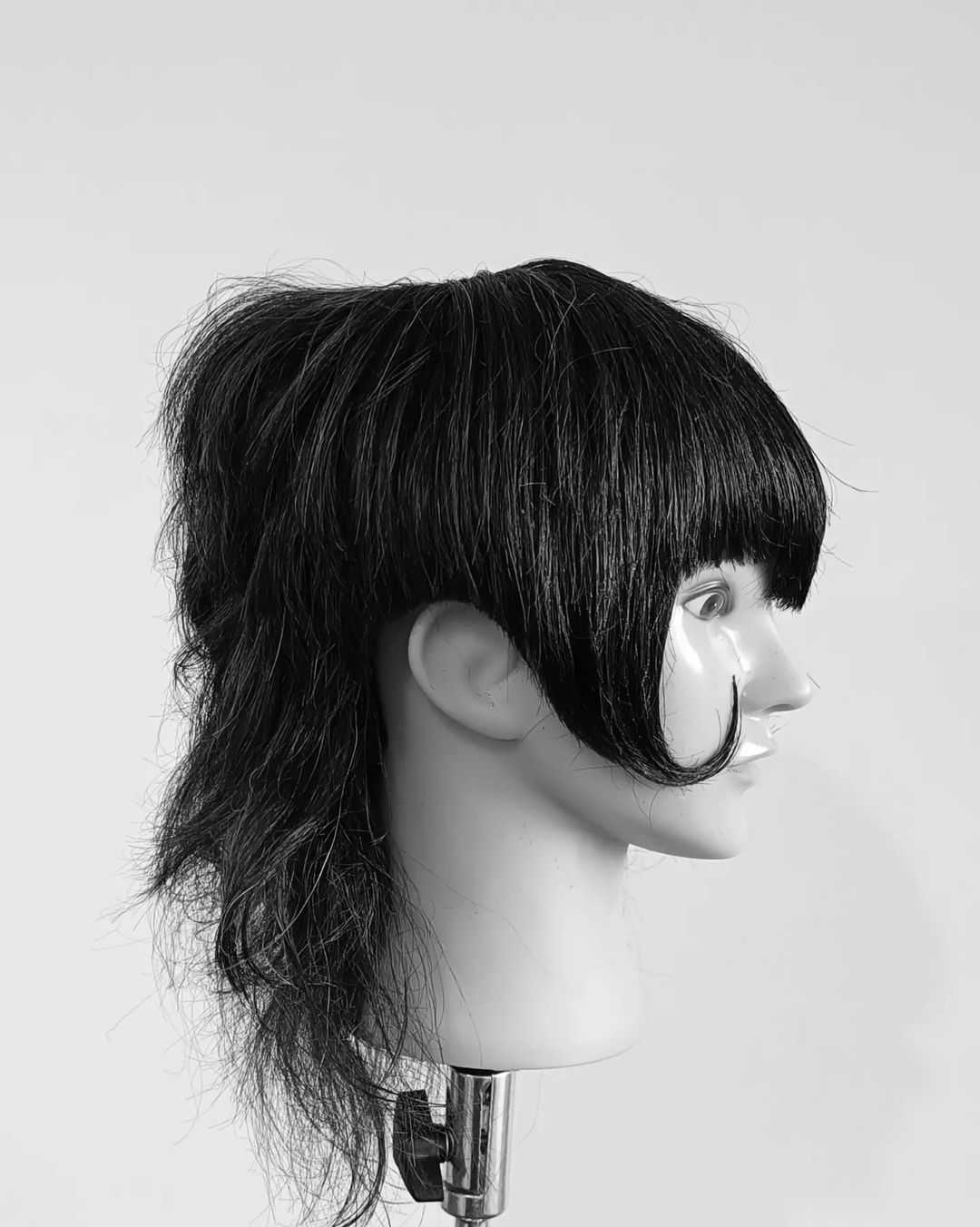 The eco range of professional styling heads is our latest creation.
Following the sharp increasd in costs due to the Coronavirus crisis and then the war in Ukraine (rise in hair prices, increased shipping costs, falling euro/dollar exchange rate), we had to increase our prices to cope with the crisis.
We therefore decided to create a less expensive range to support hairdressers, trainers and training organizations, who have also been hard hit by the crisis.
As always, we've reduced density while retaining 100% natural hair.Nevertheless, the density of our eco professional styling heads still enables us to perform all cutting exercises, coloring techniques and balayage exercises.