" Exalto Professionnel offers innovative, stylish, affordable, and high-quality malleable mannequin heads. Our professional styling heads feature 100% natural hair sourced from India. Exalto is also a socially responsible brand committed to active environmental sustainability. "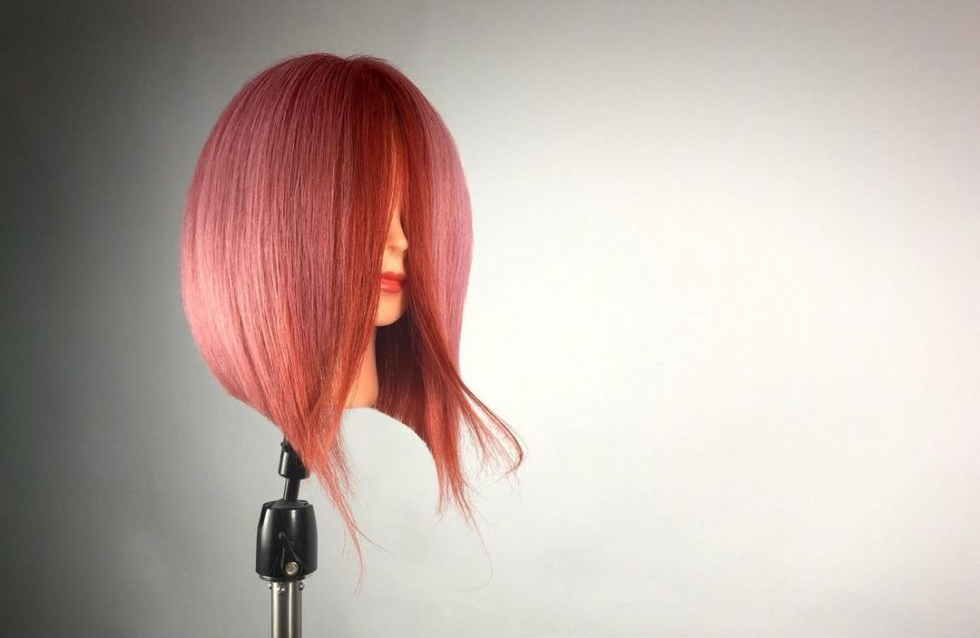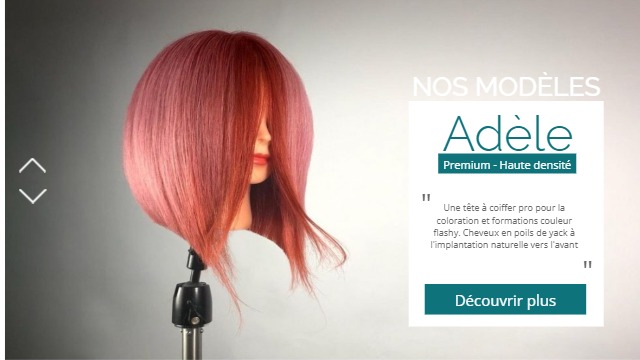 Adèle
Premium - High Density
Discover more
A professional styling head for coloring and vibrant color training. Hair made from yak hair with a natural forward implantation.


HTML Layer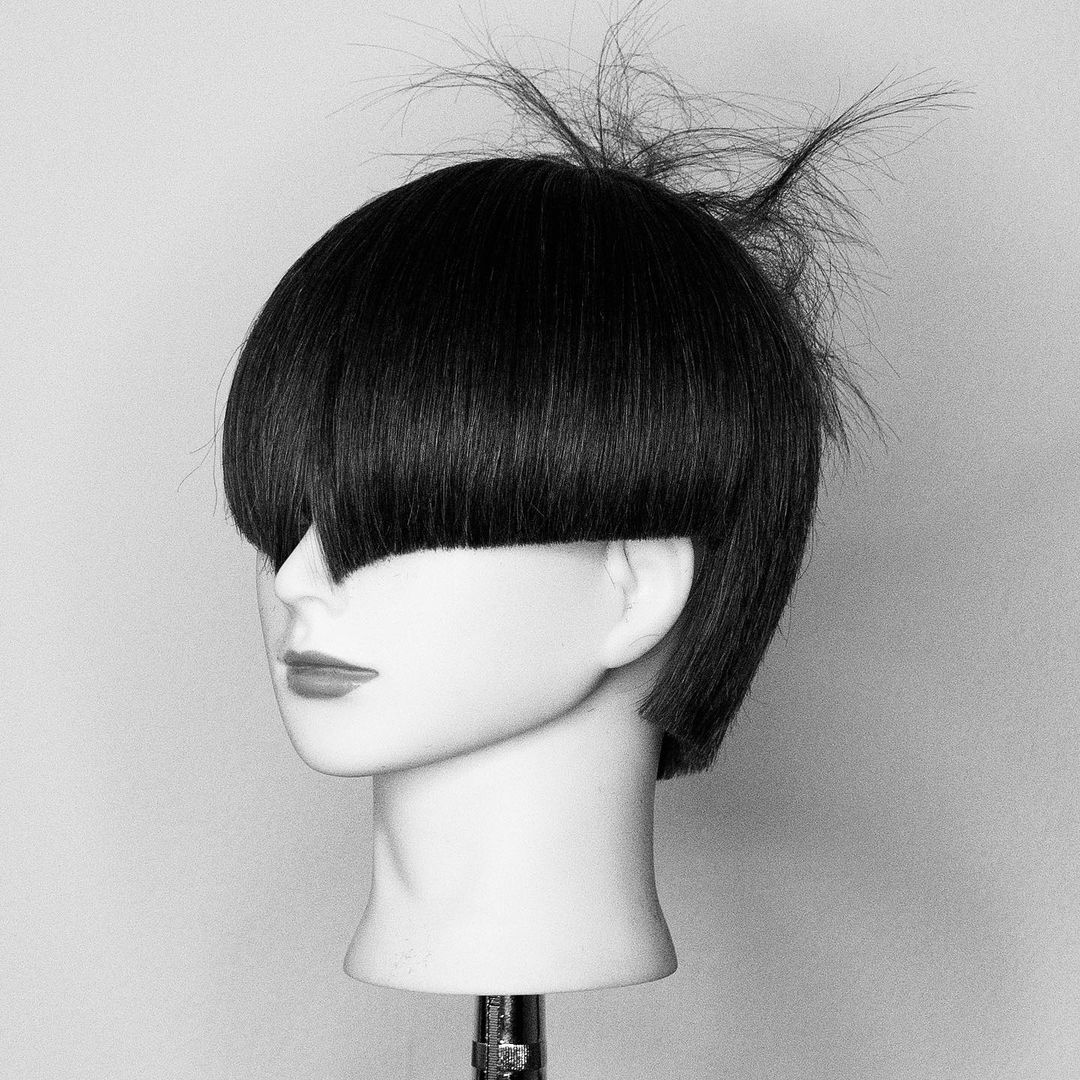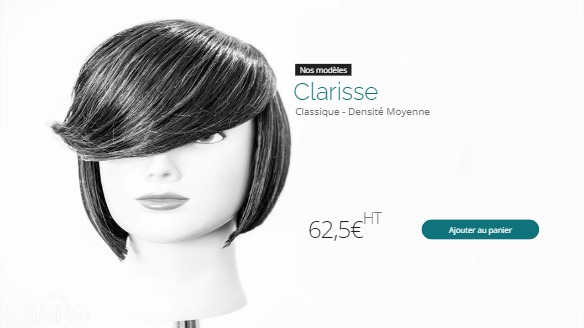 Clarisse
Discover more
A professional styling head is Exalto's bestseller, it's for hairdressers who want to improve their hairdressing techniques.
HTML Layer
Basic - Medium density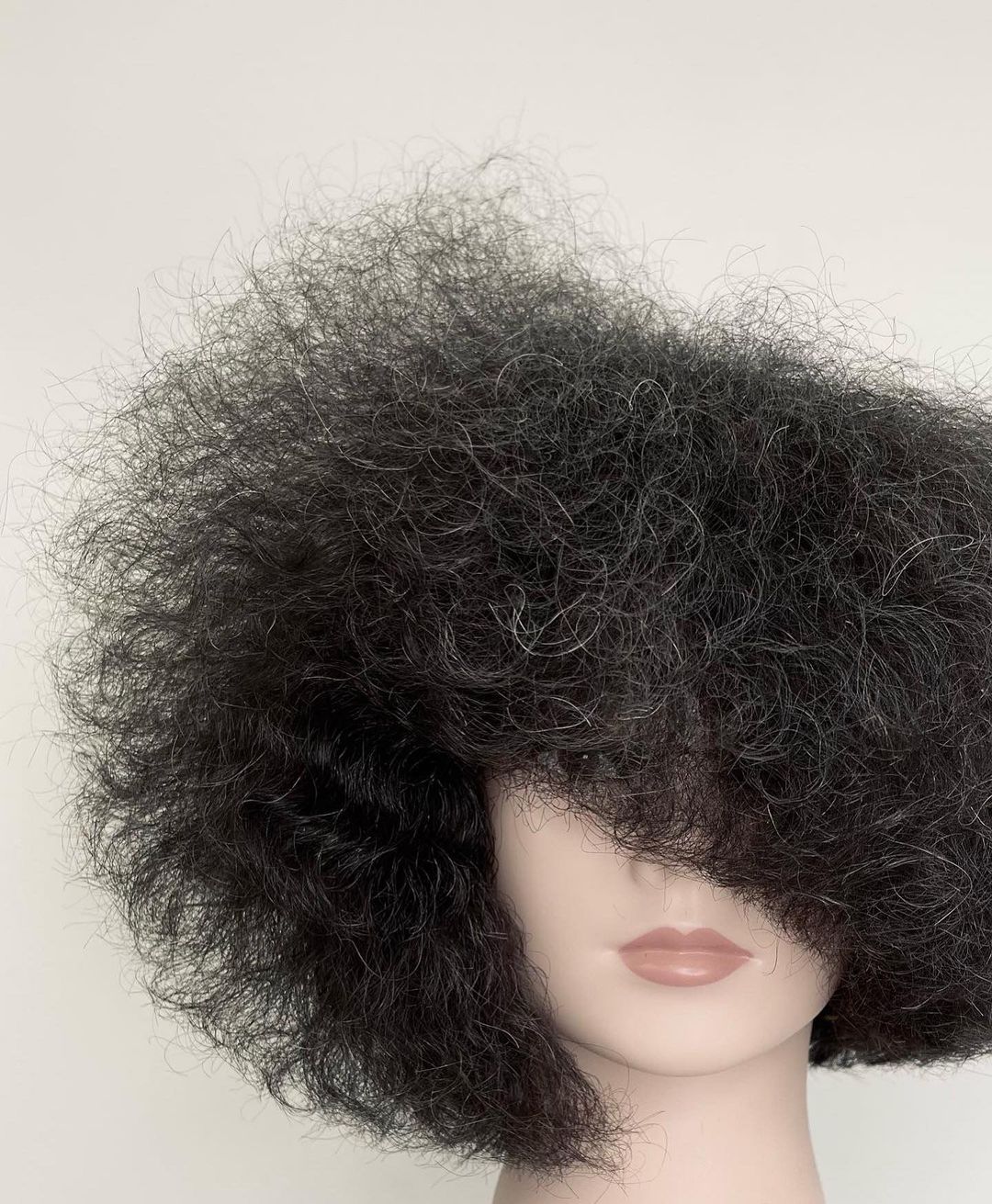 Alma
The ideal malleable head for training on textured hair. Its Mediterranean-style hair allows you to create voluminous cuts and balayage techniques.
HTML Layer
Discover more
Premium - High density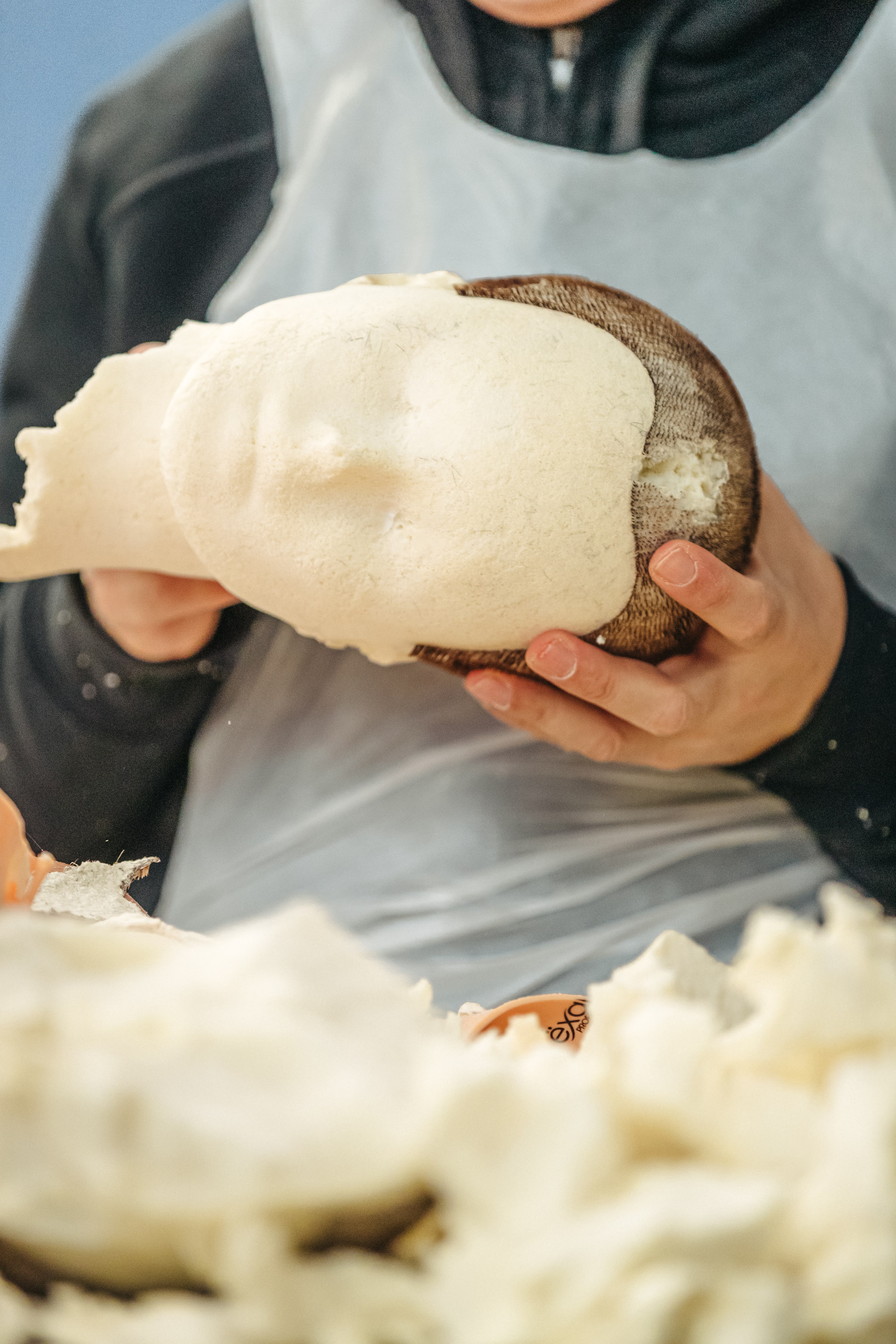 PU Foam
The foam is incinerated to provide heating for our cities.
Melted Bases
The bases are melted to create new products.
Our Environmental Approach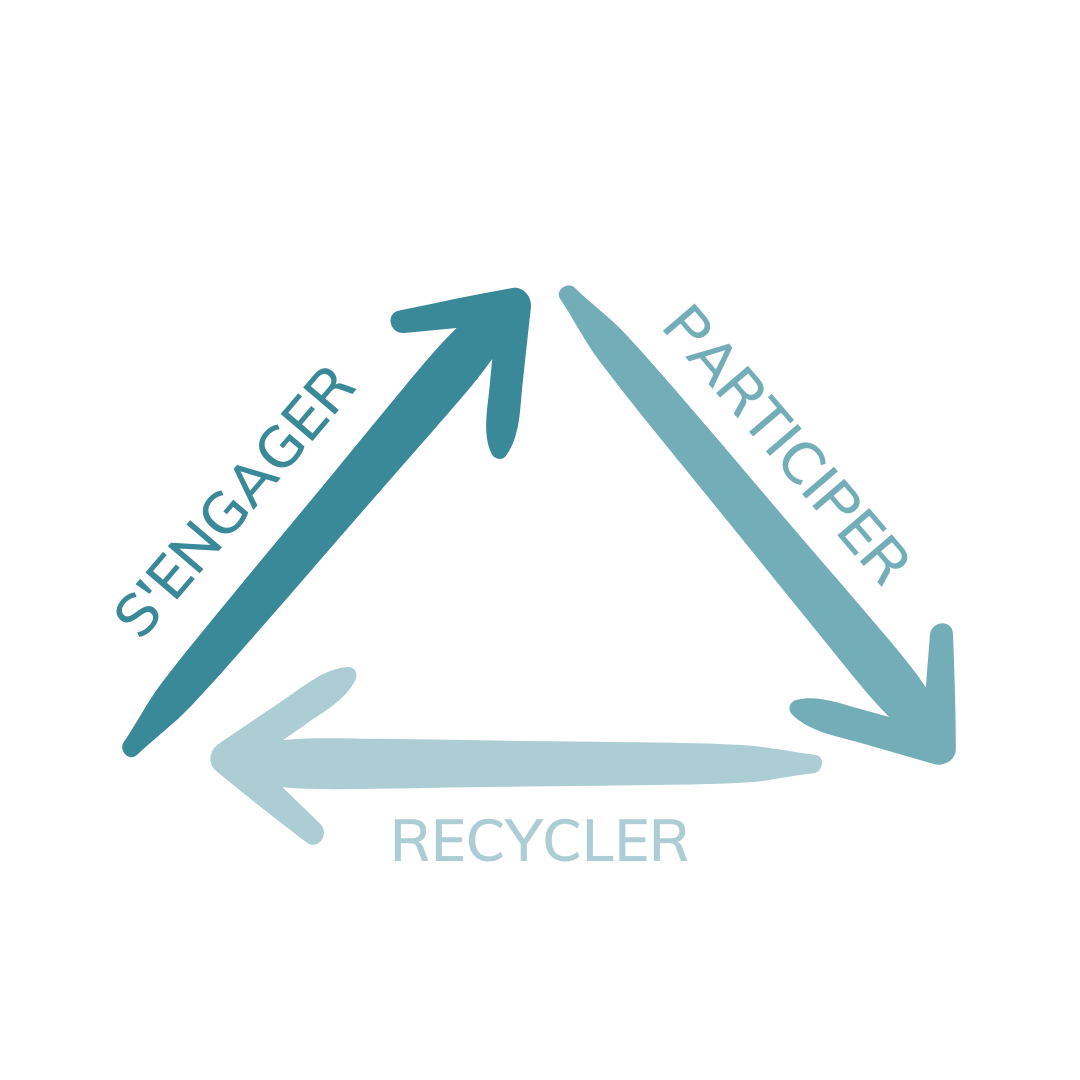 Our Recycling Process in 3 Questions to Our Director, Amandine:
To recycle your malleable heads, simply send us an email and complete our procedure for requesting the return of the heads to be recycled.
Conditions for participating in and recycling your malleable heads:
Fill a box with a minimum of 18 used heads (we do not offer returns for used heads individually as the environmental impact of transportation is too significant).
Participate in the process at a rate of €2 per malleable head.
The recycling process of a malleable head is quite complex because each part must be separated and recycled in a specific way.
Here are the steps:
We collect malleable heads from our customers.
Our partner ESAT, with whom we work in our city of Aubagne, collects these used heads. The various components of the head are then separated by volunteers at their facility, including Jérôme, our favorite at ESAT Arc-en-Ciel!
We then collect the various parts (the face mask, hair, base, etc.) and store them in our facilities until we have enough kilograms (or tonnes) to send to our recycling partners.
Once the quotas are met, we send the different parts for recycling:
The hair is donated to the Capillum association and is used for agriculture, ocean preservation, and medical research.




The bases of the heads are sent to our partner and melted down to create new products.




The face masks are sent and used in the creation of our garden hoses.




The foam, on the other hand, is sent to our partner and used for city heating.
We have been aware for several years that the 100,000 products we distribute worldwide also result in 100,000 malleable heads being thrown away.

We have invested both financial and human resources to find solutions to this problem that we were passionate about solving.

This environmental initiative aligns perfectly with our values, as we aimed to establish a responsible and sustainable economic activity with minimal environmental impact.

By developing this recycling system, we have successfully met our challenge: to continue distributing our essential products for the training of hair professionals while adhering to our values and reducing our environmental footprint.

All that's missing is you, your support, and your participation to bring our project to life!
Years of Expertise Serving Professionals
Models of Malleable Heads Offered
Malleable Heads Sold Last Year