Exalto is above all
a family story
Exalto Professionnel is a French brand specialized in the worldwide distribution of mannequin heads. 
With over 10 years' expertise in the field of professional mannequin heads, Exalto is now one of the market leaders in Europe. The family-run business continues to expand worldwide, working with leading hairdressing brands, distributors, artists and trainers... 
Exalto Professionnel is above all a family adventure that began 10 years ago with the ambitions of Grégory COLIN, the company's founder and current CEO. Close to his customers and partners, always ready to listen to the slightest comment, his experience in the field with qualified professionals led him to create a range of adapted, quality products. 
He has surrounded himself with trustworthy people, including his sister Amandine COLIN, in order to fully develop his business and consolidate his brand image.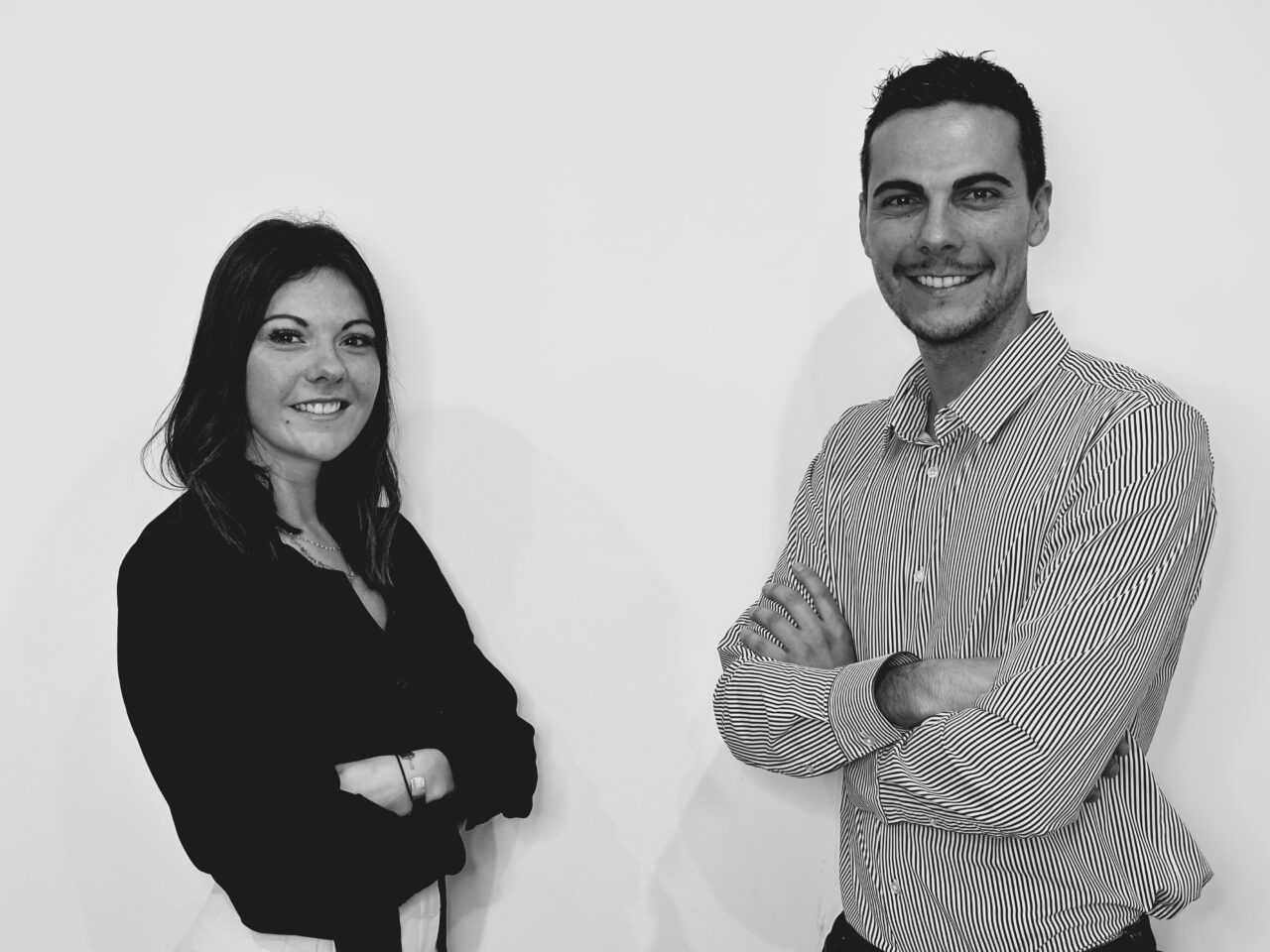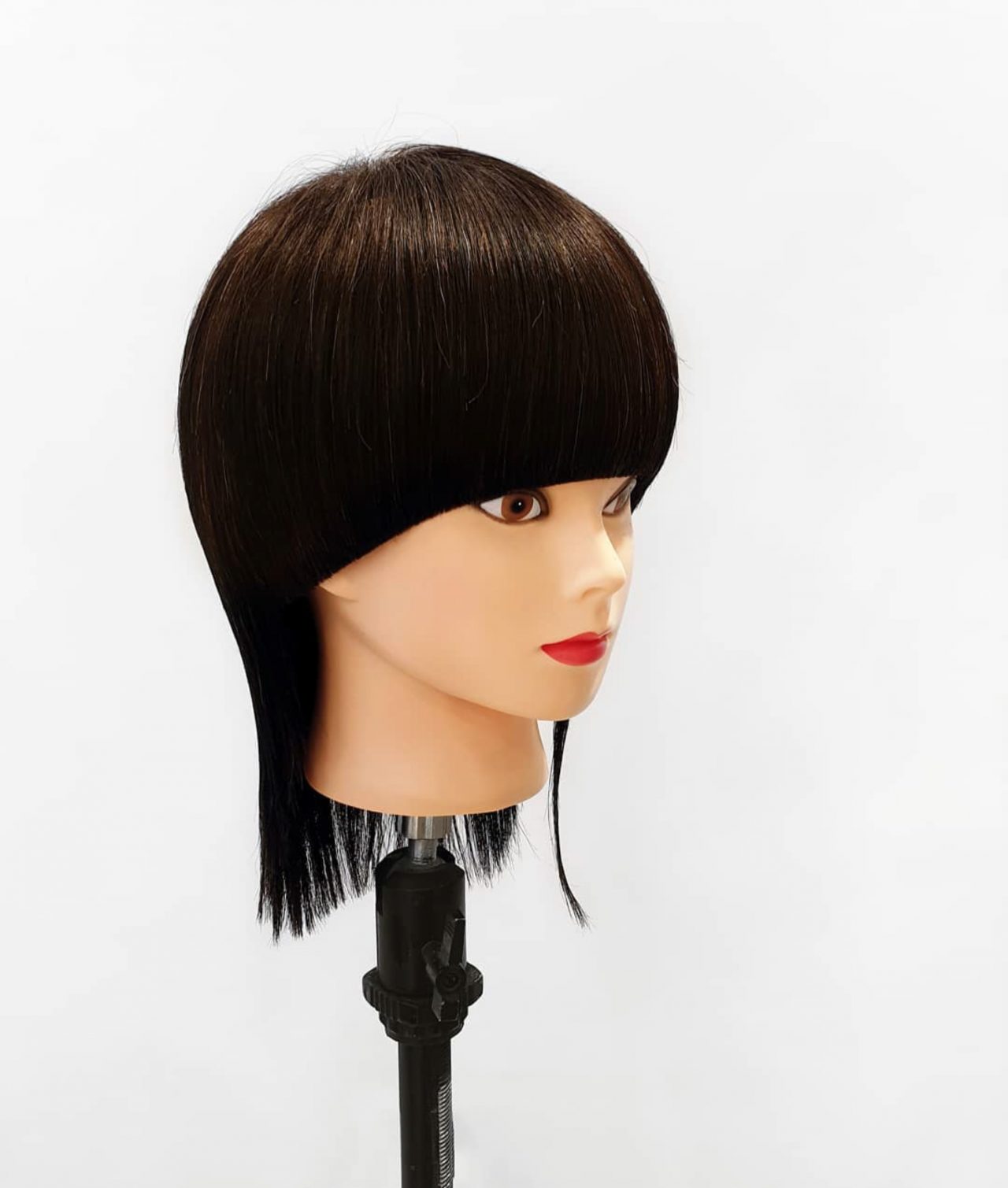 Today, Exalto has more than 100,000 mannequin heads sold in over 50 different countries. With its 3 product ranges, the brand meets all market needs according to the different types of customer: hairdressing distributors, major brands, training organizations, schools, apprentices... 
Exalto is also open to the world and its diversity. Fundamental mannequin head ranges have been developed to highlight the diversity of hair that exists around the world : textured, curly, frizzy, Afro...
Finally, the brand's values remain primary, whether in the service provided to its customers and partners, or in the manufacturing of its products. Exalto is a brand that is close to its customers, attentive and available. "There are no small customers at Exalto; every client deserves quality service and responsiveness, no matter the size of their order. 
A reactive, quality service, a 0 defects policy, but also French manufacturing of its products, designed and produced right here in Aubagne.
Jonathan HEBERT
Head of logistic
Hamza EDDAIF Operation manager
Sylvie DURIEUX Administrative assistant
Sophie INFANTE Community manager
Lora BOZIC International trade assistant
Thomas PARDINI Logistician
Thibault GOFFI
Web developer